Microcrystalline porphinato-zinc(II) based MOF coated transparent substrate.
E-chem system.
Raman spectrophotometer.
Drybox for air sensitive materials storage and manipulation.
Synthesis of linkers with low optical band-gap.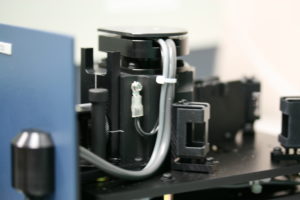 Integrating sphere for solid-state samples (diffuse reflectance).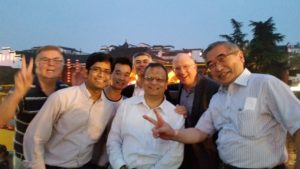 A confused guy (Nanjing, July 2016 @ICPP).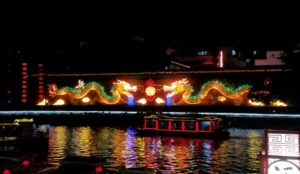 Qinhuai Riverfront (Nanjing, July 2016 @ICPP).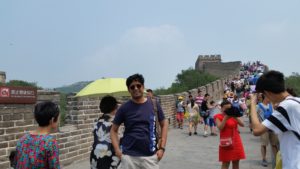 On the great wall (July 2016 during a visit to Beijing Institute of Tech).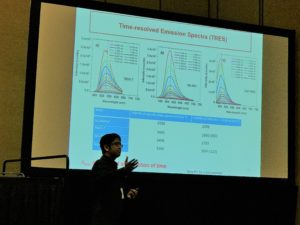 Presenting MOF photophysics (SF).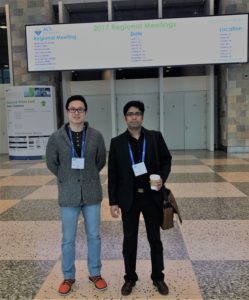 ACS SF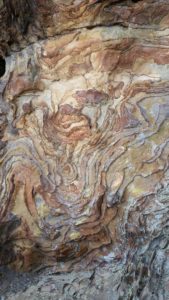 Natural stone curving at Shawnee national park